Fabrics

Fleece Print Fabric

Woodland Nature & Wildlife Fleece Fabric

Norwegian Woods Fleece Fabric
Style# A15242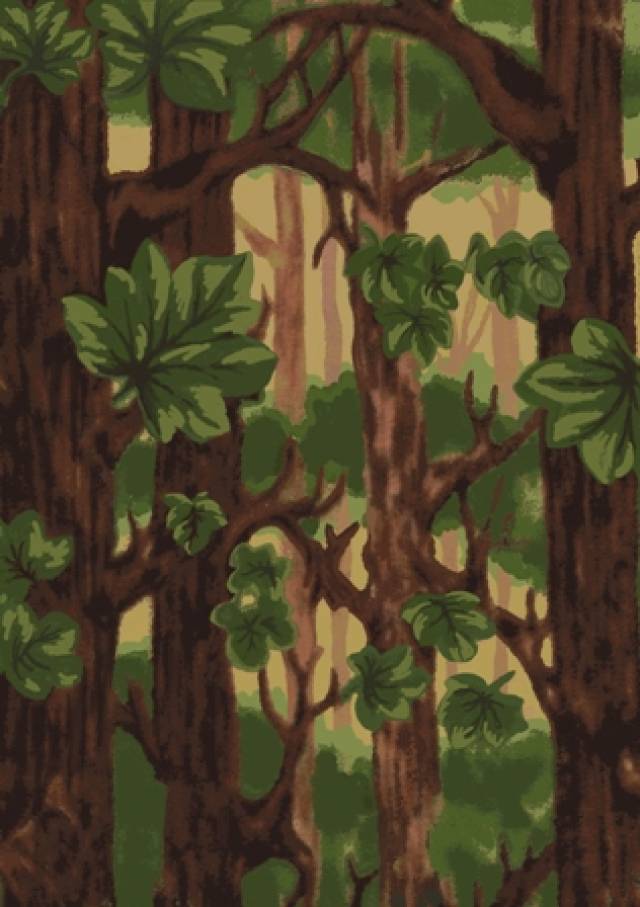 Click Image to Zoom
$9.95 Per Yard
Style# A15242
In Stock: 39
Fabrics Information
Collection:
Novelty Printed Fleece Fabric
Style#:
A 15242
Finish:
Anti-Pilling
Fabric Weight:
Medium Weight
Contents:
100% Polyester
Width:
58-60"
Maximum Continuous Length:
About 50 yards
Washing Instructions:
Machine wash.Tumble dry low. No iron.
Bulk Discount:
12 yards or more of this item qualifies for 10% off & FREE shipping. Call 877-353-3238 mention BULK ORDER* to place your order.
Coordinating Solid Fleece
$9.95 Per Yard
In Stock: 39
---
We are confident that you will find what you are looking for, whether for personal or your wholesale needs.
We take pride providing top quality fabrics and responsive customer service.

We would like to thank you in advance for your business.